The Cessna 150-152 Fly-In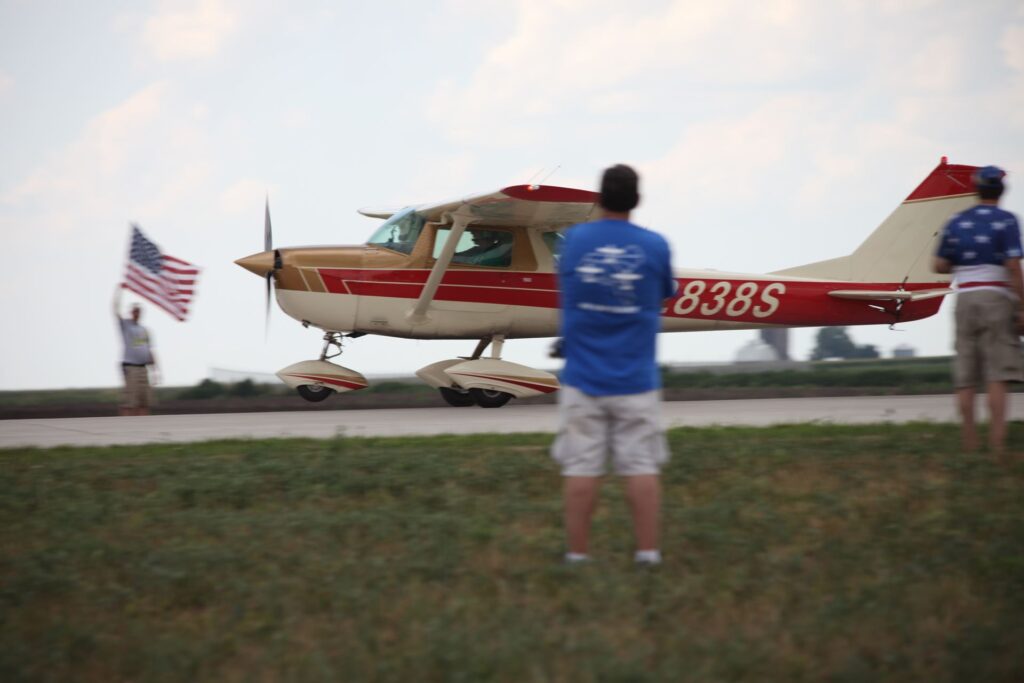 Every summer Cessna 150s and 152s from all over the country gather in the heartland of America for flying contests, socializing, and to learn more about these wonderful airplanes. The Cessna 150-152 Fly-In, or "The Confab in the Corn" as we call it, is an aviation event like no other. Part fly-in, part family reunion, this event is open to owners, pilots, or really anyone with an interest in the Cessna 150 or 152, one of the most popular and best-loved general aviation airplanes of all time.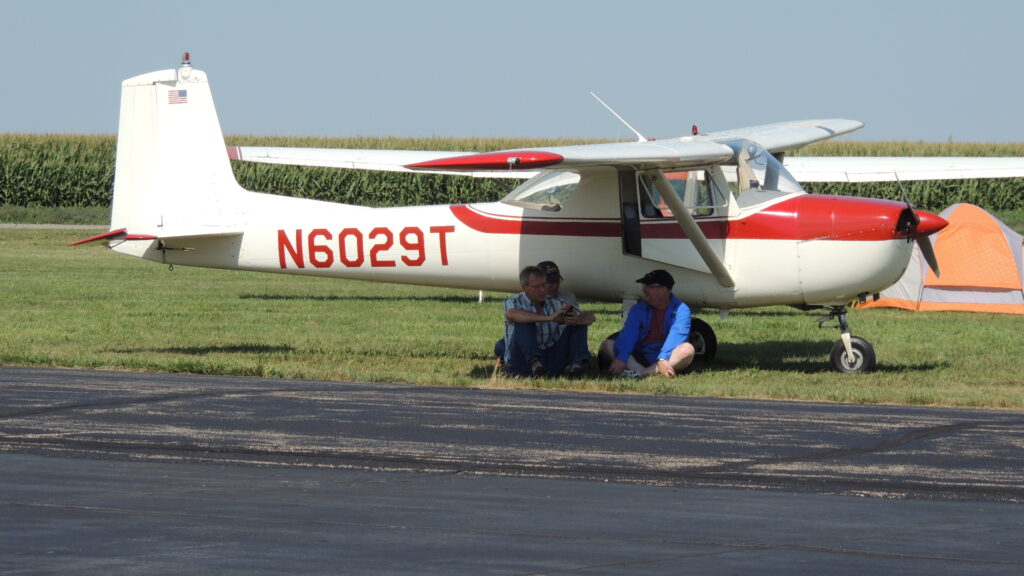 If you're a Confab Alumni from any of the past events, and it's been a while since you made the trek to Iowa, what are you waitin for? Sold your 150 and got something bigger? That's not a problem. Sure, we'll park you in the back (just kidding) but it's the same good time, no matter what you fly in.
If you're one of the few 150 or 152 owners that haven't been to Clinton and the Cessna 150-152 Fly-In, then click on the button below and go through the pages to see what our Fly-In is all about. Find out for yourself what has kept us going for over 20 years and make the trek to CWI and join us.