Fly-In Information
July 16-19, 2024
Clinton Municipal Airport (KCWI), Clinton, Iowa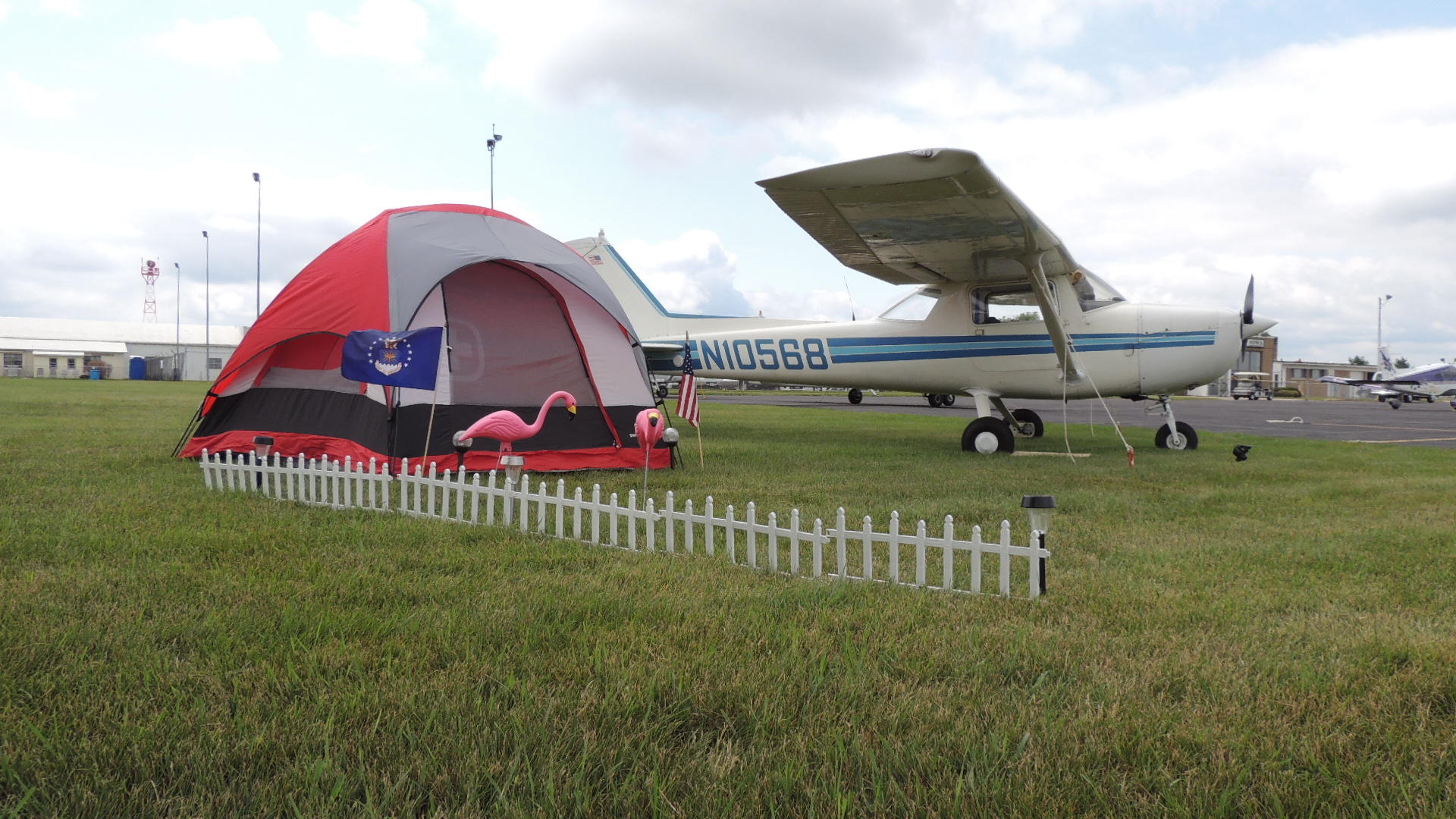 For four days every summer, the Clinton Municipal Airport (KCWI) is filled with the largest concentration of Cessna 150's and 152's you'll find anywhere. (Although other makes and models of aircraft are indeed welcome!) It's a busy four days with something always happening, flying contests, seminars, impromptu aerial excursions to points of interest in the vicinity or around the pattern, or just relaxing on the grass under the wing on a warm summer day getting reacquainted with old (and new) friends.
The Fly-In has been described as using airplanes as an excuse to get friends together. For Fly-In Veterans, it's another eagerly anticipated family reunion. But if you're new to the Fly-In, your stranger status ends the moment you step out of the airplane.
The Cessna 150-152 Fly-In has something for everyone. There's nothing like it – anywhere.